Writing Coaching and Editing Services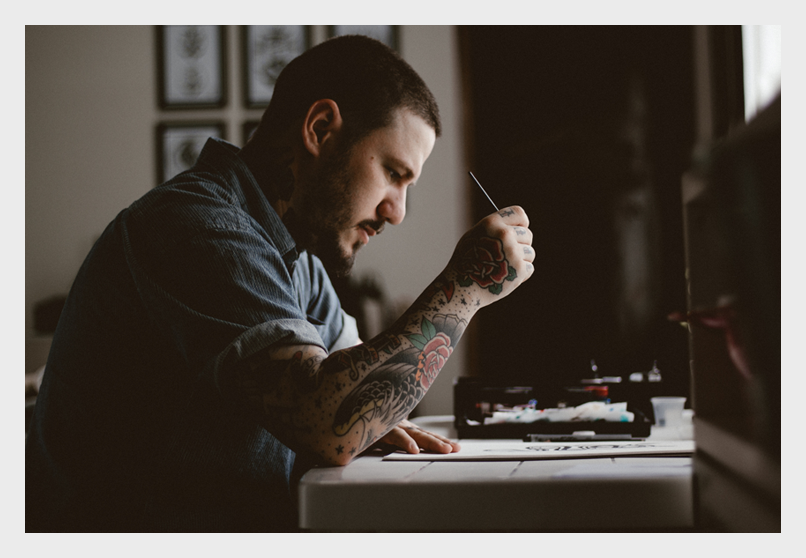 Writing can be a powerful spiritual practice for exploring our inner life and offering to others the gifts of our lived experience. As a writing coach and editor, I support authors in discovering and honing their own unique voice and purpose in writing. Whether you are working on a book, a story, a memoir, or a blog, I can guide you in bringing greater intentionality, creativity, and skill to your writing. I also offer support in finding outlets for your work and navigating the publishing process.
Contact John to inquire about rates and services offered. Include in your email a description of how you imagine I could best support you in reaching your goals as a writer.
"As a Rwandan woman, scholar, and leadership facilitator, I have benefited greatly from Dr. Baugher's support in my writing. Through his skillful listening and attentiveness to my own inner journey, John encouraged me to birth a book chapter on Rwandan women leaders that included the best of my authentic self being of service to something greater than my ego. John's guidance allowed me to move into my vulnerability, my consciousness, and my intellect to bring heart and soul to writing about my s-heroes in Rwanda and how their commitment is helping heal and transform my motherland."