Bereavement and Caregiver Support


Grief is not a passive response to what has been done to
us,but a generative act that can transform even the
darkest energies that touch our lives.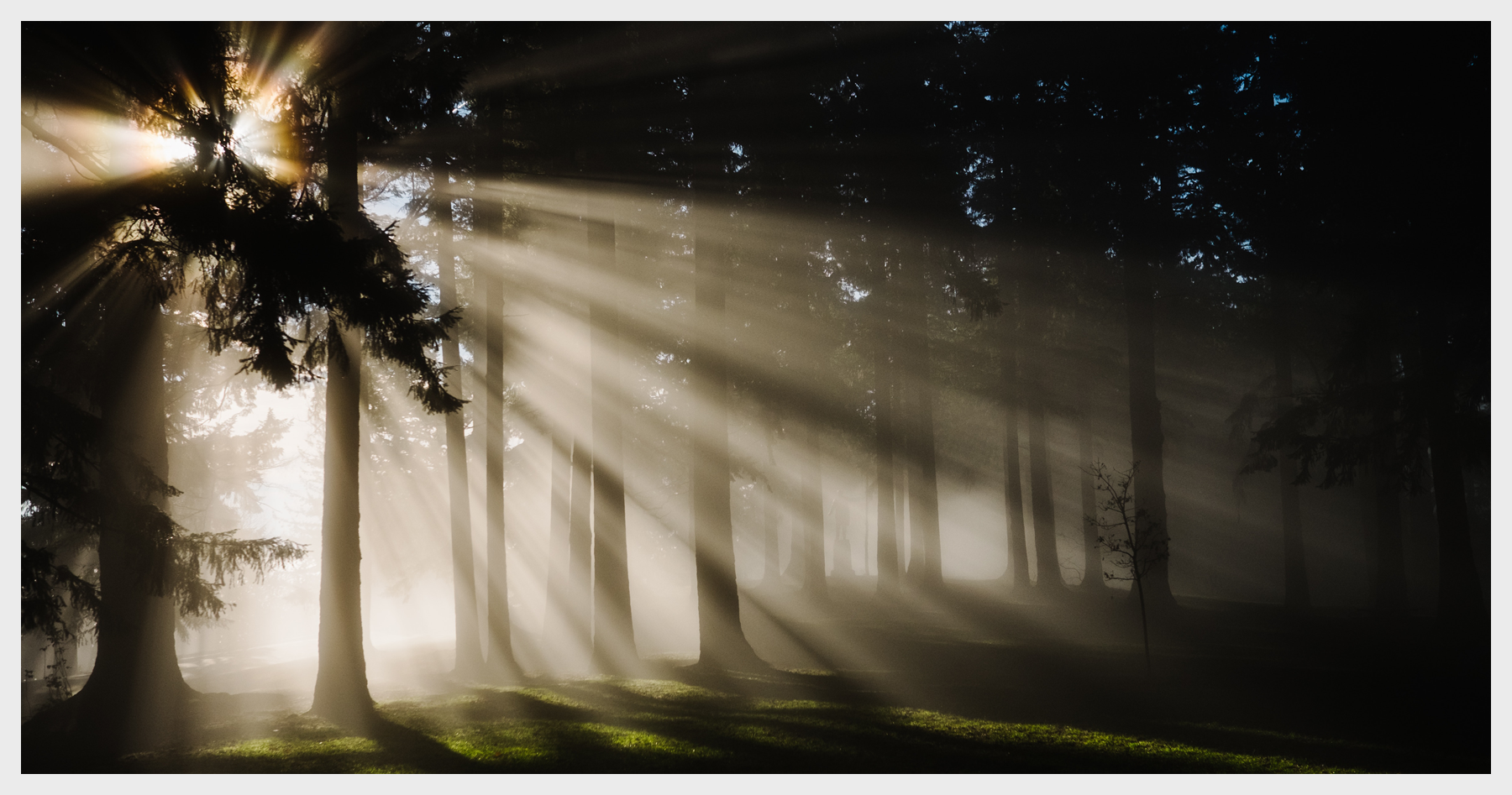 Transforming Grief
Grief can be the doorway to our own transformation, opening us to new possibilities for compassionate living. Yet too often we struggle against ourselves due to some notion that we should be "getting over" our grief and trying to get things back to normal. When we lose someone we love, there is no going back to the way things were. There is no "recovering" from grief. But there is a way through the pain in reverence for the sacredness and mystery of who we are and who we may become, even through seemingly unbearable loss.
John offers emotional and spiritual support for individuals grieving the death of a loved one or facing other losses in life. His approach is grounded in his work on contemplative caregiving and his experience as a bereavement group facilitator, grief and loss educator, and spiritual care provider.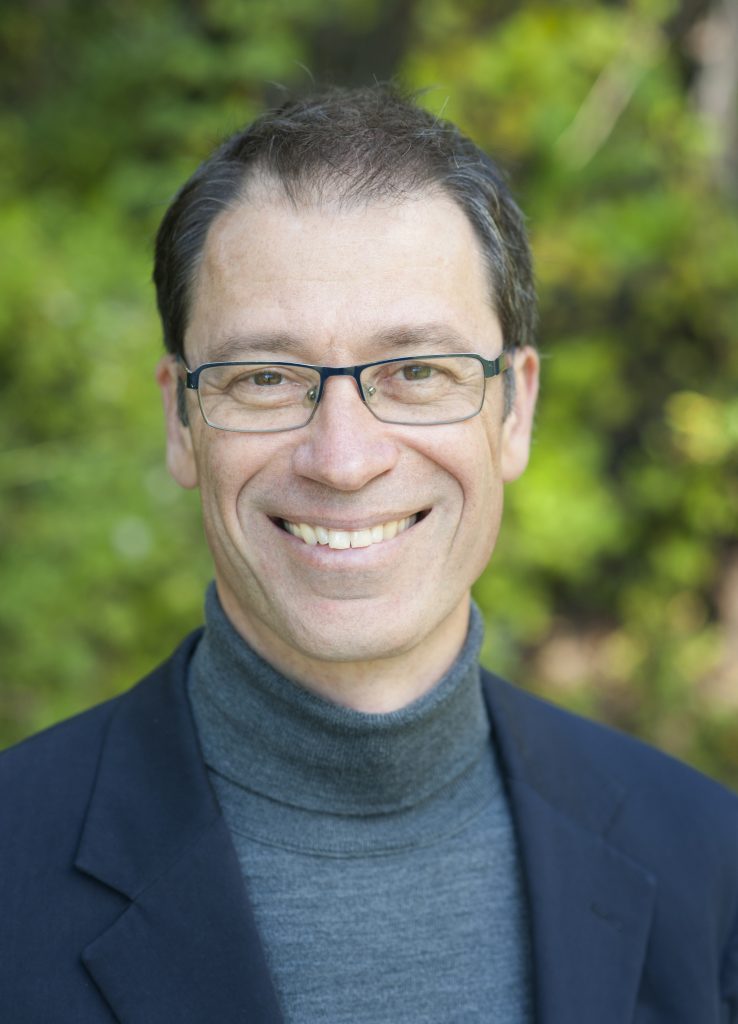 John works one-on-one with clients in his office in New Paltz, NY. He also sees clients via teleconferencing. Somatic trauma work can likewise be a powerful support for healing and growth through grief. When appropriate, John may recommend a session with his partner in practice, Andrea Quast-Mortello, a licensed clinical therapist with expertise in healing from trauma. More on Andrea's work can be found on her website.
Contact John to inquire about rates and availability.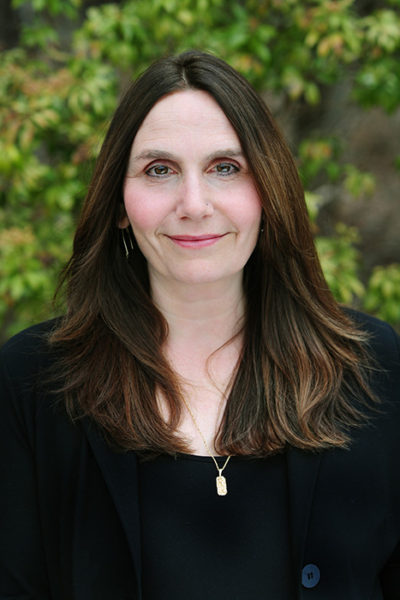 In caring for those who are suffering and dying,
we will inevitably reveal beautiful and kind aspects
of ourselves as well as those places where we get stuck.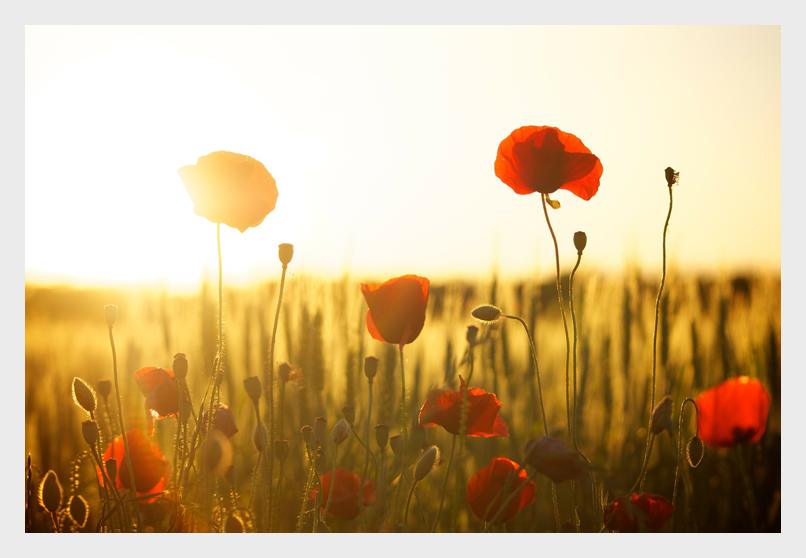 Caregiver Mentoring and Support
Whether you are caring for a chronically ill or dying loved one or are a hospice or other health care worker, John can guide you toward greater self-compassion, healing, and growth on your caregiving journey. Grounded in many years of experience accompanying individuals with dementia, cancer, and other chronic conditions, John offers a gentle approach to modeling the practices of contemplative care and mentoring clients through the many ups and downs of caregiving.
At times, we will all be pushed to our limits as caregivers and can benefit from the support of a compassionate witness and guide. You do not have to go it alone. Contact John to inquire how he can best support you in sustaining joy in your practice of caregiving.