Books on Leadership and Spirituality


What is required of leaders today is
an orientation away from self-other dichotomies
toward a wider awareness of our participation
in a common human journey.
Inspiring Wisdom and Compassion in Leadership
Dr. Baugher has collaborated with an interdisciplinary team of leadership scholars and practitioners in creating two books for the "Building Leadership Bridges" series of the International Leadership Association. Integrating insights from thought leaders and change agents from around the world, Creative Social Change and Leading with Spirit, Presence, and Authenticity focus on the development of inner wisdom and global vision to guide efforts towards realizing a more compassionate and healthy world for all.
Leading with Spirit, Presence & Authenticity
Kathryn Goldman Schuyler  –  John Eric Baugher  –  Karin Jironet  –  Lena Lid Falkman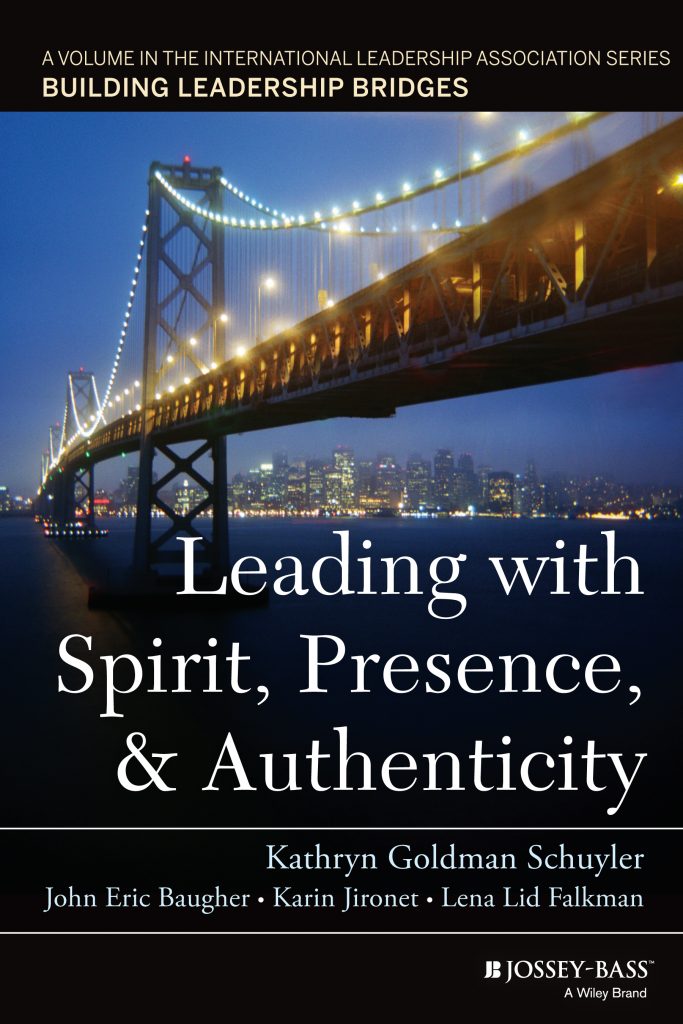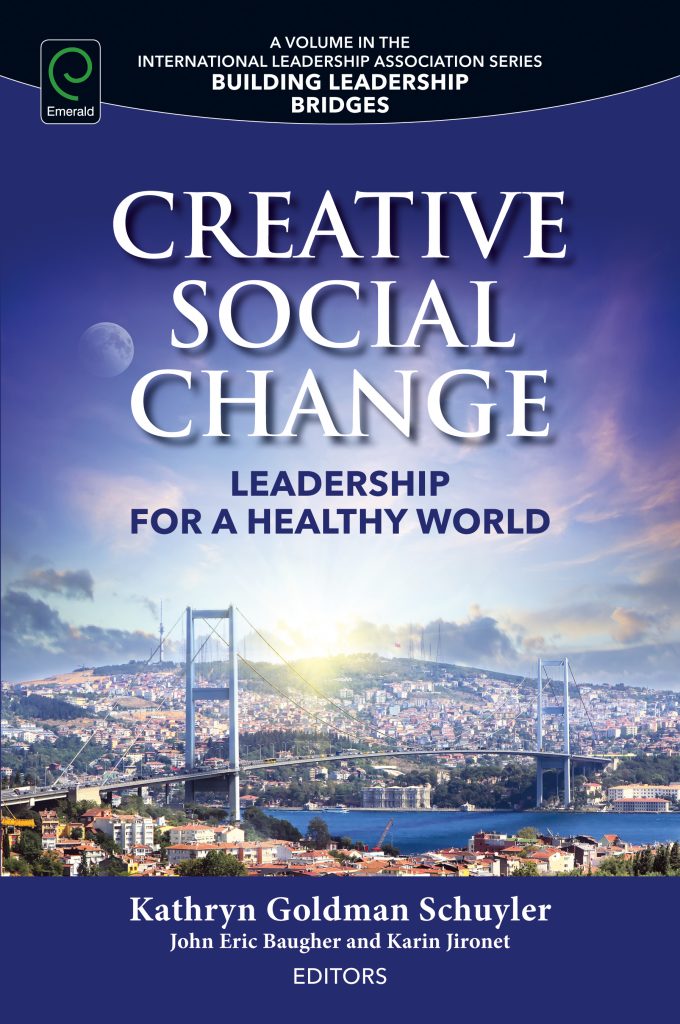 LEADERSHIP FOR A HEALTHY WORLD
Kathryn Goldman Schuyler  –  John Eric Baugher  –  Karin Jironet
"Leadership for a Healthy World ushers in a deeper conversation about where we are going as a species and how we can be in a new relationship with the land, with nature, community and our own highest self."