Nourishing the Seeds of Compassion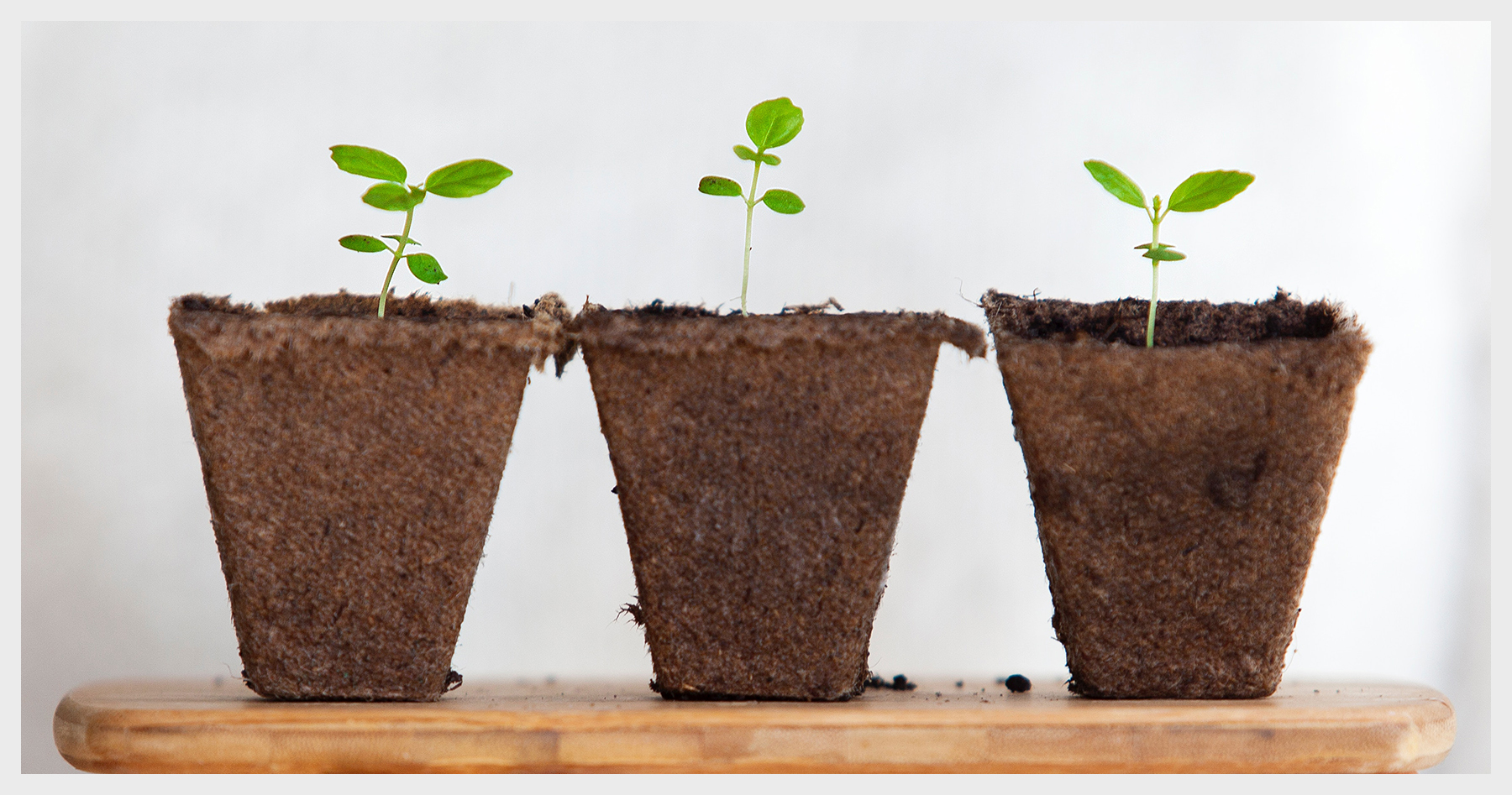 We all want to do the most good with our resources, whether that be our time, money, or know how. By making a donation, you support John's work of sharing teachings on compassionate care as widely as possible. Be a part of a larger network of generosity nourishing the seeds of compassion in prisons, hospitals, and homes for the dying. Each donation is gratefully received.
All donations at this time will be used to offer teachings and distribute copies of Contemplative Caregiving, free of charge, to inmates in correctional facilities throughout the United States. Your generosity supports healing where the need is great. Thank you.