Compassion in Corrections


True compassion knows no limits.
It is extended freely to everyone, everywhere,
wherever there is suffering.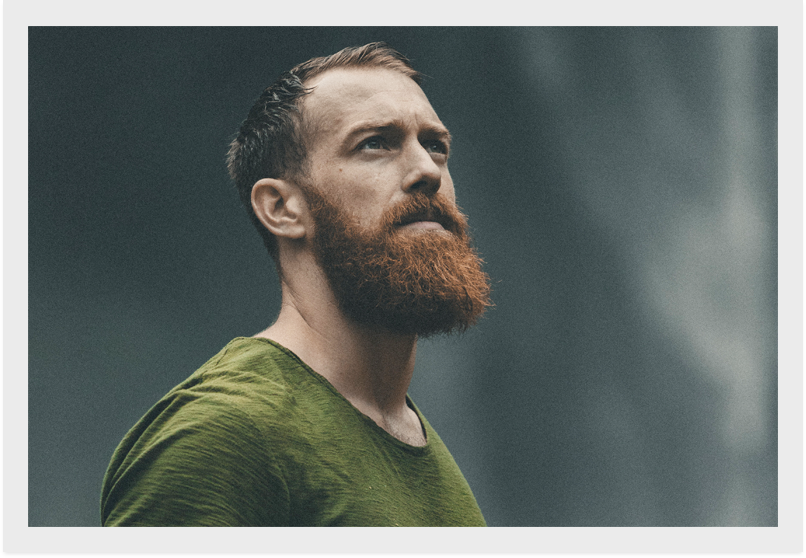 Inspirational Talks
Freedom can be found in the most unlikely places. As a survivor of murder, bereavement group facilitator, and chaplain, Dr. Baugher has a unique capacity to touch the humanity of those who have caused suffering through murder and other violent crimes. In sharing his own journey of transforming suffering through compassionate service, Dr. Baugher offers inspiration for hope, forgiveness, and healing for all who suffer behind bars.
If you are a prison chaplain, warden, or other staff member, contact John about expanding opportunities for spiritual growth and rehabilitation in your correctional facility.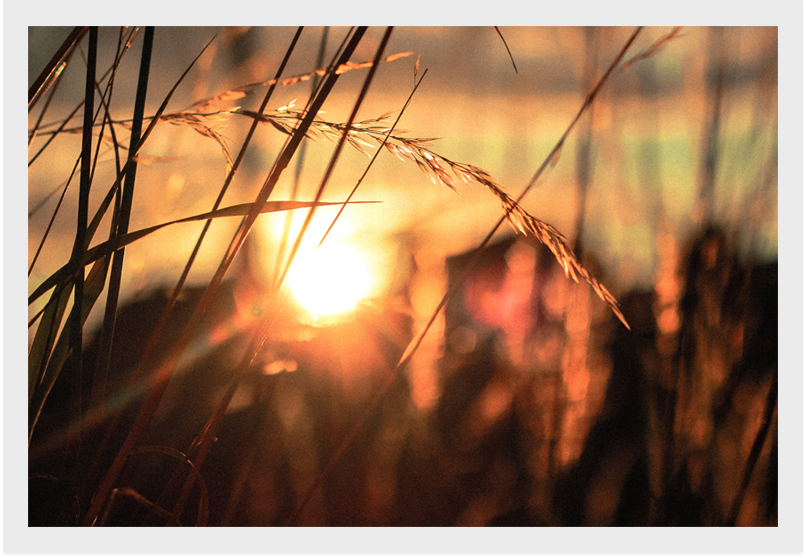 Prison Hospice Support
Dr. Baugher consults and offers trainings to establish hospice programs in prisons and to deepen possibilities for compassionate care in existing programs. Dr. Baugher's focus on dignified, patient- and family-centered care as well as compassionate support for caregivers affirms the Quality Standards for Hospice and End-of-Life Care in Correctional Settings by the National Hospice and Palliative Care Organization (NHPCO). Dr. Baugher's practical approach integrates current best practices in the field of hospice and palliative care with the foundational principles of compassionate care researched in his book Contemplative Caregiving Finding Healing, Compassion, and Spiritual Growth through End-of-Life Care.
Dr. Baugher tailors his services to the unique needs of each correctional facility. Contact John about how his trainings and services can best support caregivers and patients in your hospice program.
Resilience, Communication, and Leadership Training for Corrections Officers
In the field of corrections, Dr. Baugher collaborates with Dr. Matthew Lee, Director of Empirical Research at the Human Flourishing Program at Harvard University, in offering training modules for Corrections Officers. This interactive training applies cutting-edge ideas on human resilience and leadership to the unique setting of prisons and other secure facilities. Our training aligns the legitimate emphasis on secure custody and safety with a focus on CO integrity, effectiveness, and personal development. Our approach integrates knowledge with the practical skills essential for effective and meaningful work in this challenging field.
Training modules develop practical skills in three areas:
• Transforming stress and deepening resilience
• Communicating with power and effectiveness
• Enhancing a sense of purpose and capacity for leadership
Contact John for inquiries regarding bookings for talks, consulting and workshops in correctional facilities.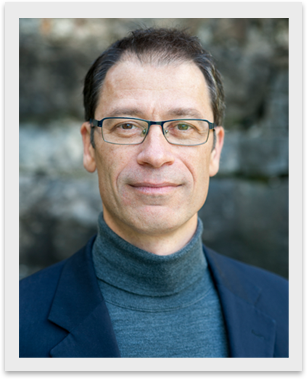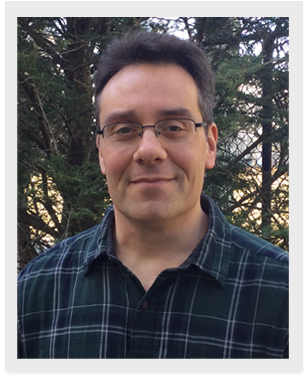 As a former CO and criminal justice educator, Dr. Lee understands the challenges and complexity of this demanding job. For decades Dr. Lee has conducted empirical research on criminal justice issues and has extensive experience facilitating workshops on resilience and leadership. More information on Dr. Lee's work can be found at: https://www.iq.harvard.edu/people/matthew-t-lee